The Bouncing Ball Project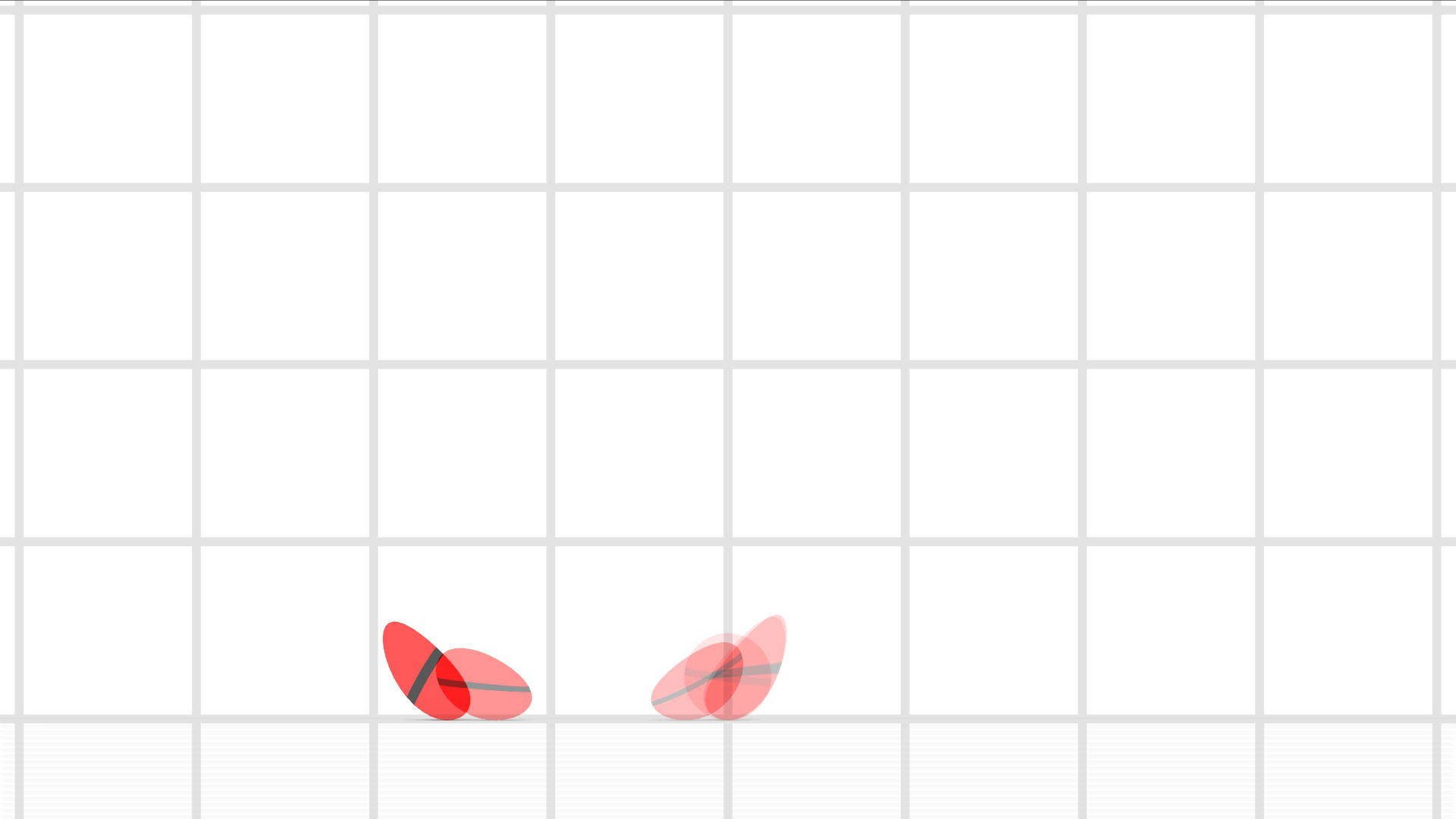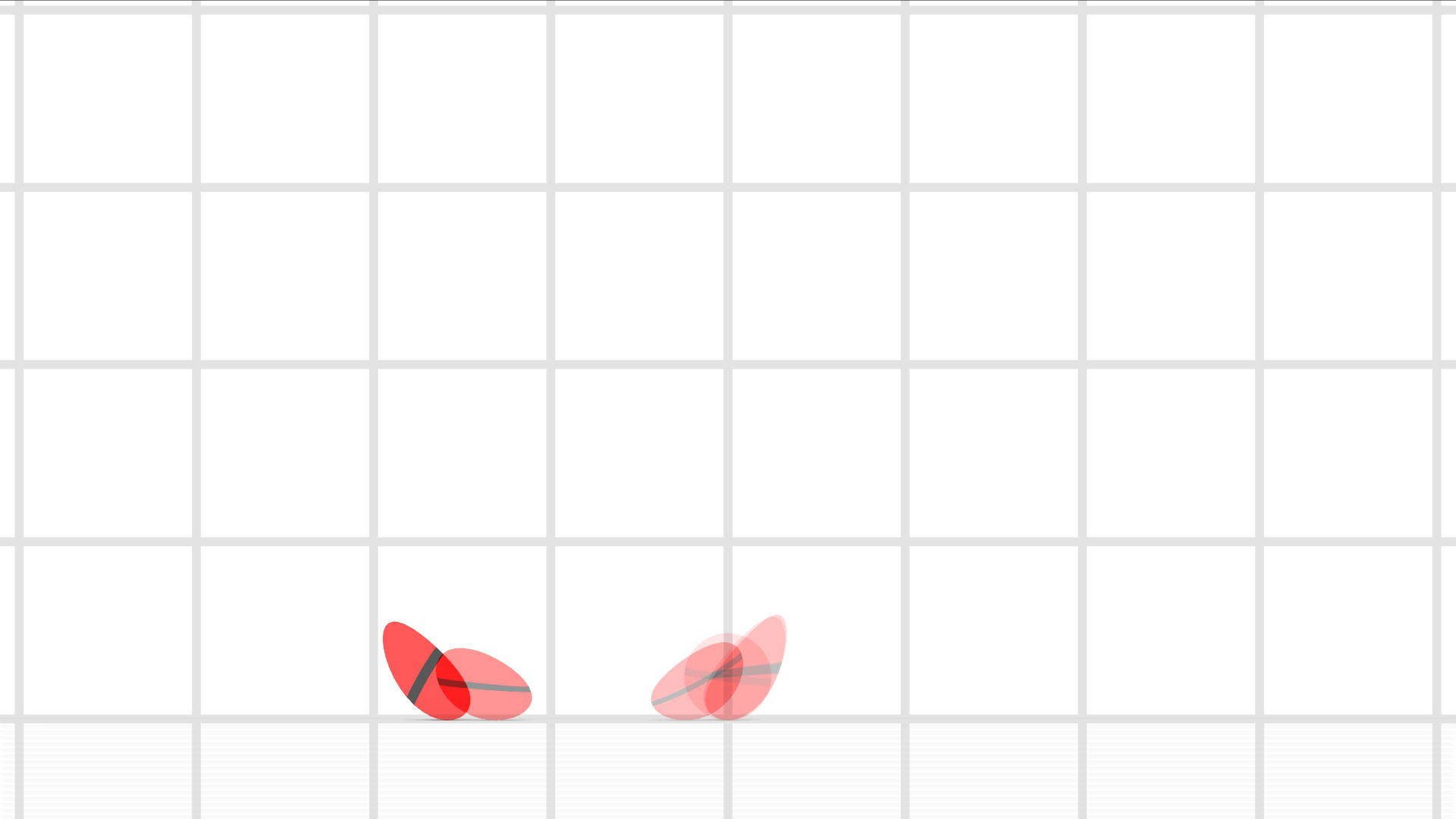 sale
The Bouncing Ball Project
I've created this package for aspiring animators,technical directors, and most of all animators who want to gain some TD chops in this competitive industry. Feel free to dig through the rig and animation files to see how they were put together.
You can view a tutorial I made some time ago on the creation of a bouncing ball similar (but not identical) to this one here:
The contents of this Maya project package include:
*bouncyball_rig.mb (the rig file).
*s001_anm.mb (the animation file with reference linking to the rig file).
*s001_anm_flat.mb (The flattened version of the animation file with no links to external rig files).
*jab_swapBouncyBall.mel (A mel script to add any custom geometry you want to the rig with instructions for usage embedded in the script).